About the UCSC Library Digital Collections
Explore over 100,000 digitized items from UCSC Special Collections & Archives. This site is a living database with new photographs, documents, maps, audio and video added regularly. While only a small fraction of the Library's archival collections are digitized, you can learn more about the unique archives from which these items originate in the Collection Guides linked to each item.
All Collections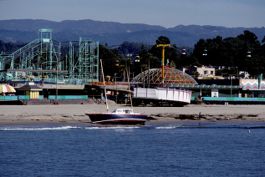 The Vester and Esther Dick collection contains images of damage from the 1989 Santa Cruz Earthquake, primarily focusing on downtown.
36 items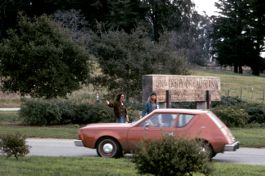 This collection contains images of campus history that had been acquired as part of the UCSC LIbrary's Visual Resource Collection. Included in the collection are photographs of campus events, architectural drawings and construction photos.
414 items