About the UCSC Library Digital Collections
Explore over 100,000 digitized items from UCSC Special Collections & Archives. This site is a living database with new photographs, documents, maps, audio and video added regularly. While only a small fraction of the Library's archival collections are digitized, you can learn more about the unique archives from which these items originate in the Collection Guides linked to each item.
2 collections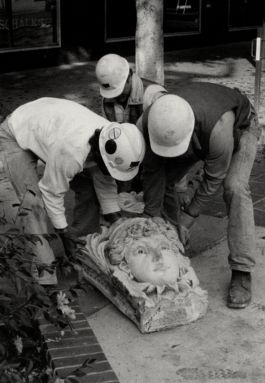 The Alexander Lowry collection consists of black and white photographs taken of downtown Santa Cruz, California, immediately after the 1989 Loma Prieta earthquake [and scenes of the University of California, Santa Cruz Campus].
35 items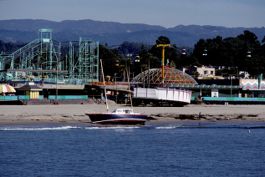 The Vester and Esther Dick collection contains images of damage from the 1989 Santa Cruz Earthquake, primarily focusing on downtown.
36 items